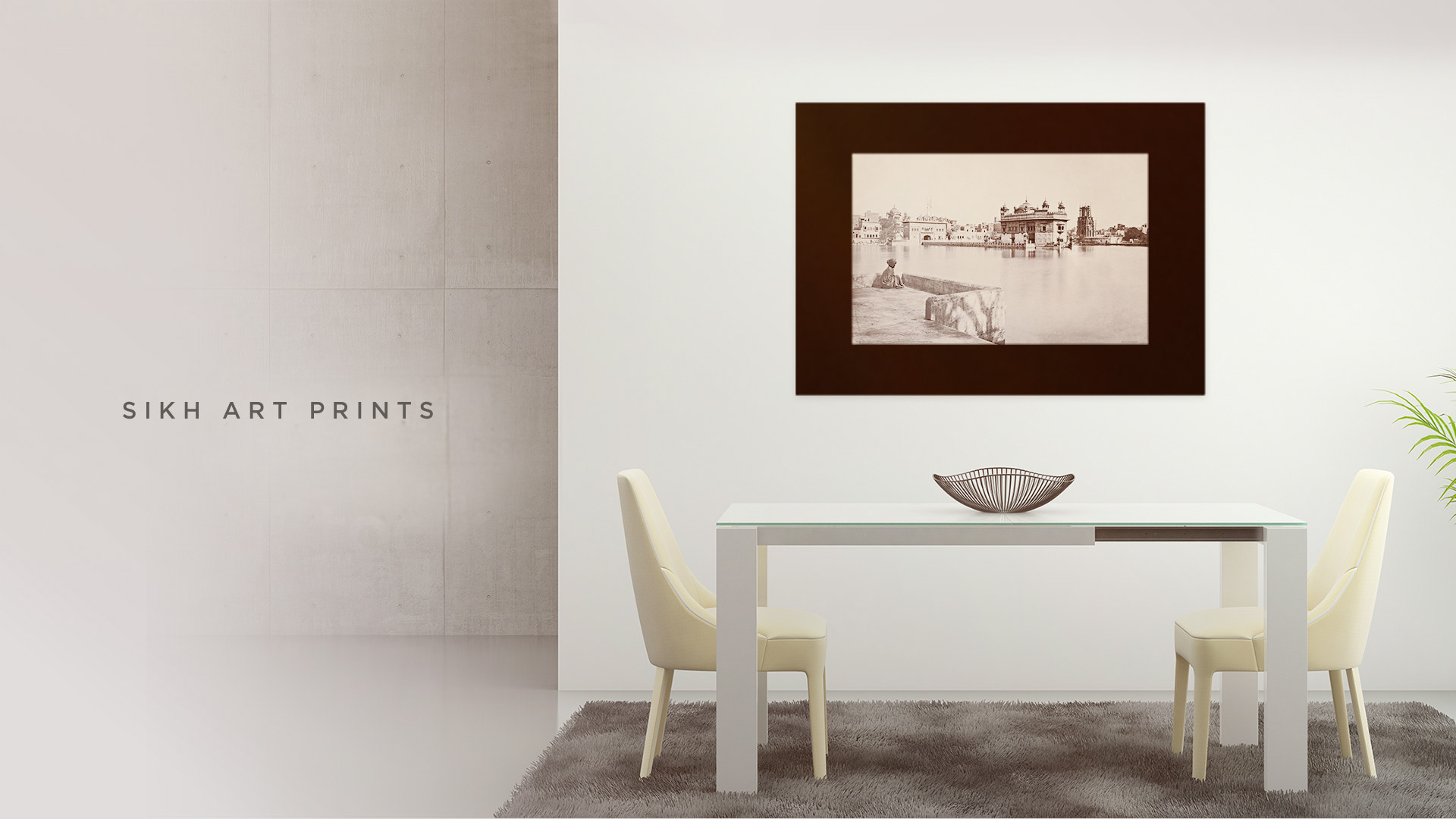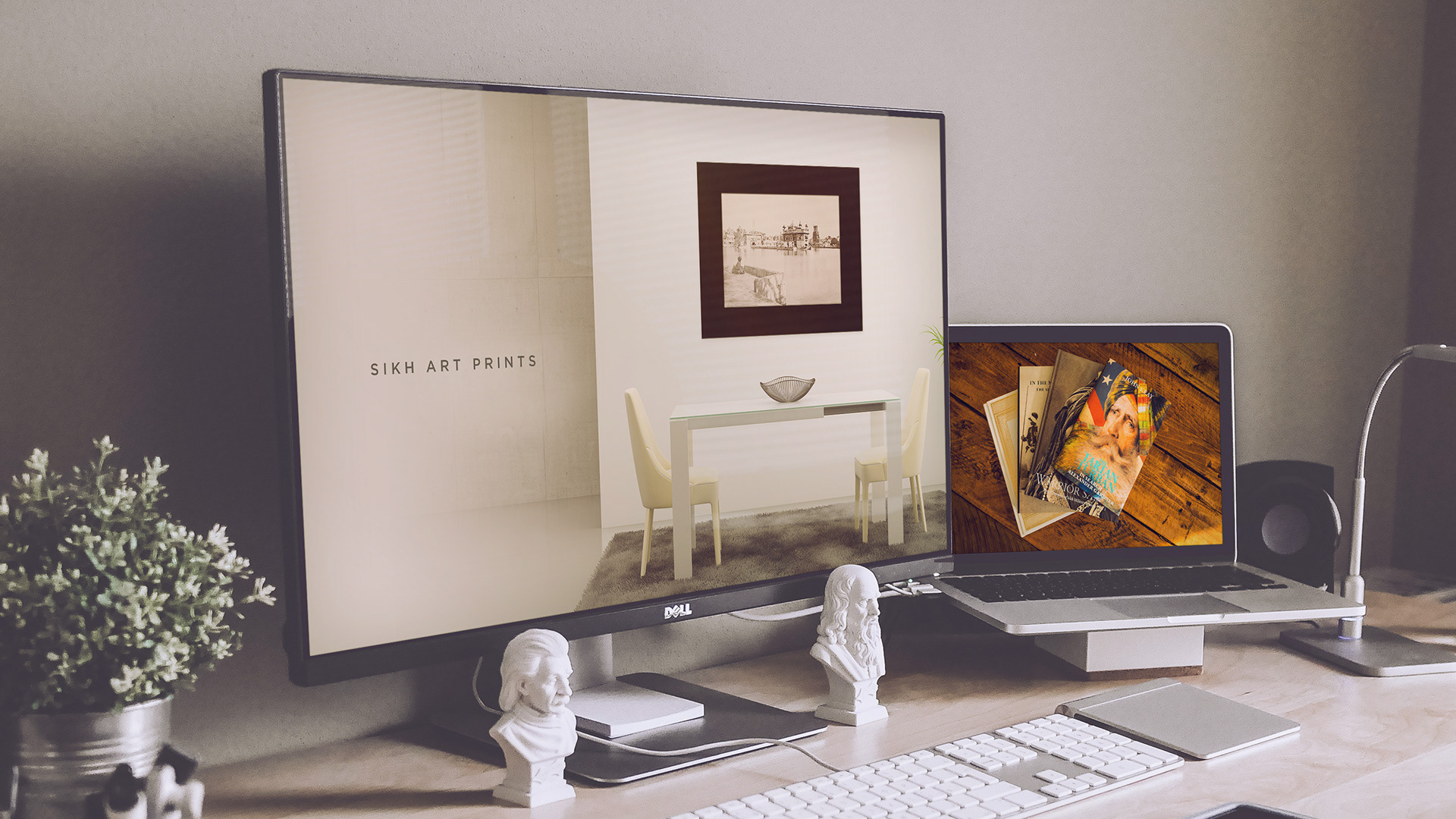 Kashi House CIC is the only mainstream publisher in the world dedicated to producing high-quality books on the rich cultural heritage of the Sikhs and Punjab.

Along with books, Kashi House produce high quality historical photos prints that have been digitally remastered and printed to large format sizes.
These designs were created to promote the prints and to give the feeling of excellence and quality.
Designs were used as posters, social media banners and website sliders.